Sightseeing, experiencing new food, and immersing oneself in a new culture are some of the best parts of traveling. When taking a job, most people agree that paid time off is a very important factor. This is because we know how important traveling and vacationing are, but according to Project Time Off, 658 million vacation days were left unused last year. Over the past fifteen years, Americans have used fewer and fewer of their vacation days. Taking a vacation is not only a relaxing break from everyday life, what if we told you that using your vacation days would make you healthier, happier, more productive, and more empathetic? Here are five reasons why you should use those vacation days to improve your health and well-being.
Lower Health Risks
While traveling, people are typically more physically active. Wandering around a new city, taking a tour of a museum, or visiting ancient ruins, you are much more likely to be up and about on vacation rather than sitting behind a desk. According to Forbes, actively vacationing can lower health risks such as diabetes, high blood pressure, heart disease, colon cancer, breast cancer, and depression levels. Not only does traveling have a positive impact on your health, but it can also improve brain function. When you are placed in an unfamiliar place, your brain utilizes all senses and becomes sharpened in the process of becoming familiar in a new place.
More Productive at Work
Regularly vacationing and taking a break from work will actually make you more productive at work. According to Forbes, the most productive countries in the world are Germany and France where each country mandates thirty or more vacation days a year. Visiting new places and experiencing new cultures is a great way to clear your head. Returning to work, you might find that you have a better ability to effectively brainstorm, problem solve and work on creative projects.
Leaving work problems and stressors behind for a few days allows you to come back to work rejuvenated and ready to tackle projects with a fresh mindset. Forbes also points out that employees are obviously forced to be more productive at work when they are on vacation and absent from their desks for more days out of the year.
Something To Look Forward To
Wake up early, snooze the alarm clock, rush out the door, work nine to five, hit the gym, go to bed, repeat. If this routine sounds familiar, it is time to shake things up and give yourself something to look forward to. According to The New York Times, the anticipation of a vacation can boost happiness for up to eight weeks. Having a vacation planned can provide a purpose to daily mundane tasks. Researching new travel destinations, learning important travel phrases in a different language and purchasing new clothing for your trip can keep you motivated and positive throughout the ordinary day to day.
New Experiences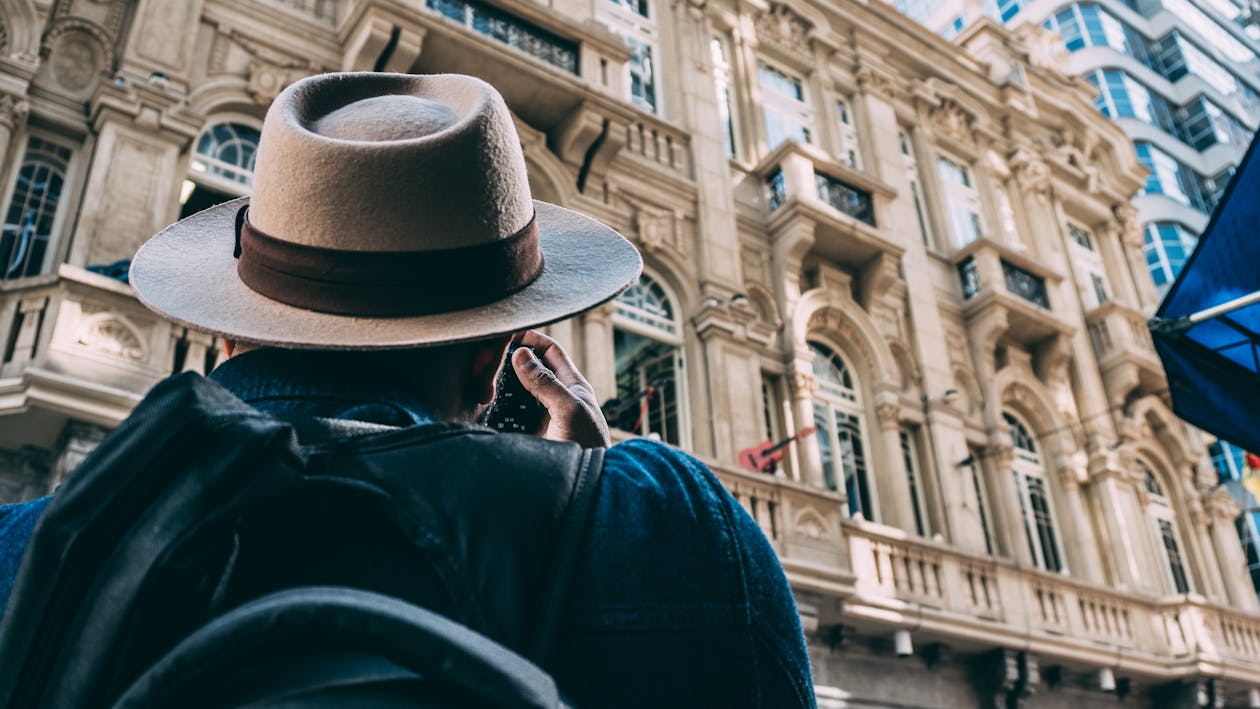 Immersing yourself in a new culture and experiencing new things keeps your mind sharp while creating lasting memories and friendships. Whether you are feeding stingrays in the Grand Cayman or part of the Hokkaido tour groups in Japan, traveling has the ability to provide once-in-a-lifetime experiences. Huffington Post encourages traveling while young. Traveling can help young people realize that the world is bigger than their personal problems. Seeing native people and new cultures first-hand gives travelers understanding and empathy for people who live differently than them.
Rest and Relaxation
According to the U.S. Travel Association, domestic and international leisure travel totaled $650.8 billion in 2015. Most people are traveling to get some overdue rest and relaxation. Taking a vacation is a time to leave all their stress behind and enjoy time with family or time to themselves. No matter how you prefer to relax, according to Forbes, vacationing for just a day or two led people to be more relaxed and leave stress behind.
Traveling for pleasure is much more than a fun idea. Taking the time to plan a vacation and actually leaving the everyday stress behind has countless benefits for your health and well-being. A vacation is actually what your doctor should be prescribing during your next annual physical! Don't let your unused vacation days add to the growing amount of days that Americans aren't using; take the leap and plan your next vacation today!