When you're searching for loans as a startup owner, there are many sources you can turn to. Banks, online lenders and other institutions, there is a plethora of choice. You don't even have to pinpoint the right kind of loan you need before you approach a lender – they will help you decide what type of financing will suit you the most. However, some basic inputs are necessary in order to have a general idea about the different types of loans so you'll understand what your lender offers. Here's a look at how lenders usually structure loans, with some basic variations.
Line-of-credit debts
This is one of the most useful types of loans for startup owners. As a matter of fact, it's probably the only permanent loan arrangement every startup owner should have with a bank since it protects the business from stalled cash flow and emergencies. Line-of-credit loans are intended for buying inventory and paying operating expenses for working capital and business cycle needs. Not for purchases of real estate or equipment.
Line-of-credit loans are written for periods of one year and may be renewed almost automatically for an annual fee. Although, some institutions require that your credit line is fully paid off for seven to thirty days each contract year. This period is likely the best time for negotiations. To negotiate a credit line, talk to your bank. They will want to see your current financial statements, the newest tax returns, and projected cash-flow statements. These loans typically carry the lowest interest rate a bank can offer as they're seen as fairly low-risk.
Long-term bank loans
Long-term bank loans are fundamentally suited for business owners who have a great credit score and need a lot of funding. If you have a bad credit score, you probably should avoid them. While the world of small business lending had grown dramatically over the last few years, the least expensive capital you can find is still at a bank. That said, qualifying for a bank loan is really difficult. Big banks reject about three-quarters of small business applications. 
Moreover, the process is very time-consuming. If you need cash fast, this may not be a suitable choice. However, if you can afford the wait, it may be a worthwhile option, as business loan interest rates range from 4% to 10%. The bank provides you with the money upfront, while you repay it, with interest, every month for a certain number of years.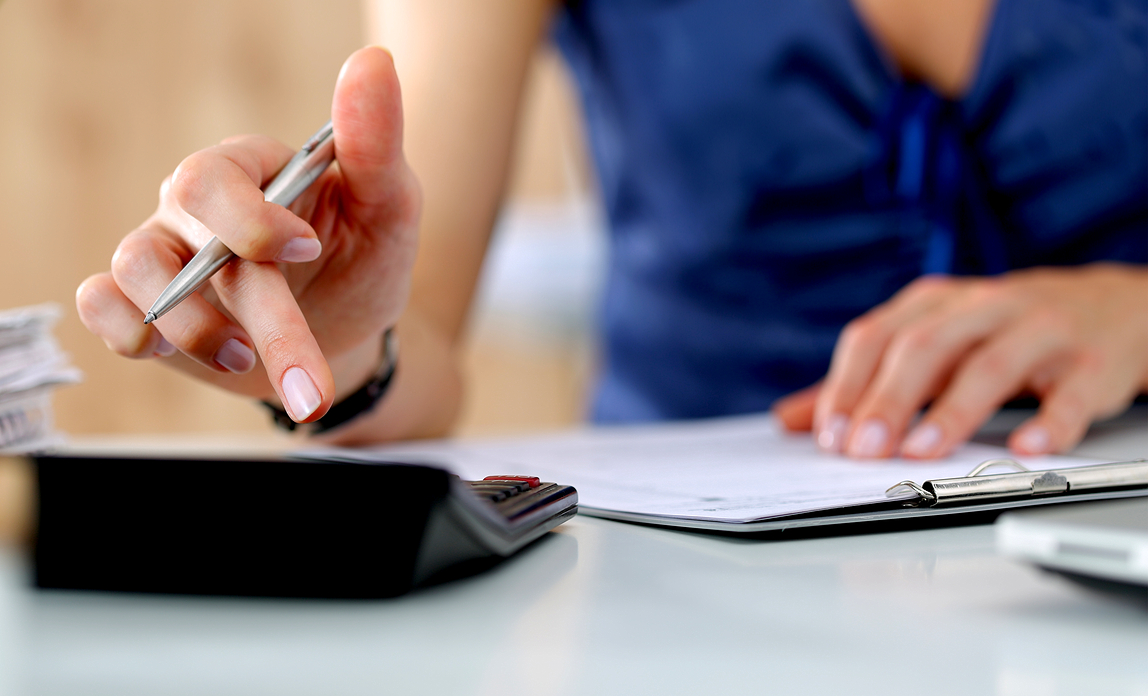 Payday loans
Payday loans are short-term loans suited for business owners who have a bad credit score but need money fast in order to pay for daily operation, cover a stalled cash flow or stock up the inventory for the following month. Otherwise called the no faxing payday loans, this type of loans not only saves you the trouble of looking for a fax machine but you also no longer have to lug your documents around with you everywhere you go.
With online payday loans, money is received by simply applying and filling out an online application form with minimal details. For instance, one-hour payday loans are provided within a very short period of time – after only one hour. All you need to do is fill out an online form and then ensure that the details submitted by yourself are correct. 
Invoice financing
This is perfect for startups having cash flow problems stemming from unpaid invoices, but not as much for B2C businesses or those that don't invoice clients. With this type of startup funding, you utilize your outstanding invoices to get cash in advance from your lender. The unpaid invoices essentially secure the loan. In other words, act as a guarantee. 
With invoice financing, a lender advances you a percentage of your complete invoice amount, typically around 85%, and hold the remaining process as gain. You can then use the advance to cover monthly business expenses while you're both waiting for your clientele to pay. During this time, a lender can charge a weekly fee (1%, for instance). Once your clients pay, the lender returns the remaining 15%, minus fees.
Only half of all startups survive the first five years of doing business. 29% of those that fail do so because they run out of cash. Securing initial or additional funding for your startup requires some diligence, and loans research – types, allowed time to pay, their guarantees, etc. This will bring you one step closer to get the capital you need for your startup.