What do you do when you need the money to start a business? In most situations you A) apply for a business loan and B) look for investors or people willing to buy an equity in your company. Both of these methods, however, have some serious downsides. Applying for a small business loan is not a simple matter, as for selling the equity in your company, it also means sacrificing some of the control. With this in mind, here are five creative alternatives to finance your startup.
Starting a crowdfunding campaign
The reason why we took this option as the number one on our list is due to the fact that it takes a lot of creativity in order to make an appropriate crowdfunding campaign. You see, even the most legit business proposal, even the greatest of ideas might fail if it is deemed too unappealing, too complex or even too boring for an average member of the online community to understand. On the other hand, that one guy managed to get $55,492 to make a potato salad. How? Well, his offer was witty, unique and met with the right set of circumstances.
Personal financing
If you're starting a small sole entrepreneurship, you might want to explore the option of personal financing a bit further. There's always an asset you could sell; a second mortgage you could take or a personal loan you can take. Needless to say, each of these methods can backfire horribly, yet, if successful, it prevents you from having to sell equity in your company. Moreover, if everything runs as it should, it relieves you of having to worry about interest rates and gives you a way to repay all of these issues quite easily through your profit.
Look for an online lender
When it comes to taking a loan, most companies either turn to credit unions or banks, nowadays, however, there's a third option present. Instead of trying to beat about the bush, you can go straight to an online lender, fill in a quick form and look for new business loans available to your startup. These loans go up to $500,000, which makes them quite suitable for needs of most startups. Still, the loan amount you can be granted depends on both purpose and your credit history.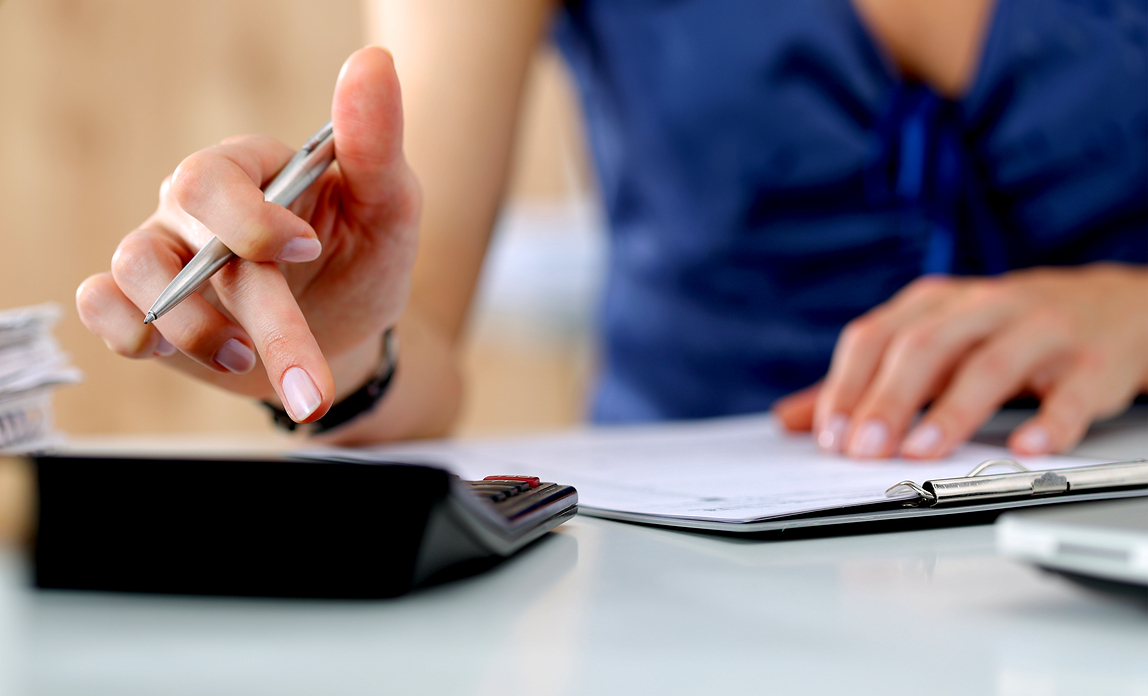 Contests
How do people with a lot of money make a choice where to invest? Well, some of them start a contest with their business ideas and the winner, gets to see their project funded. Nonetheless, just having a great idea might not suffice. Like in the crowdfunding section, you need to find a way to create a compelling idea, make a pitch, a selling point, something that will be able to convert people making the decision. Most commonly, you need to prove that what you have to offer is not just something that people need. You need to show that it is something people are willing to pay for, which is not the same thing.
Product pre-sales
If the video-game industry has taught us anything it is that the idea of pre-ordering can be a powerful financing tool for any developer. Instead of waiting for your products to hit the shelves in order to start making some profit, why not make a unique pre-sale offer and present it to your audience. What this means is that you will offer them with a limited-time offer to purchase a product before it is even completed. In this way, they get it at a significantly lower price or in a special pre-order bundle. Apart from video gaming industry, the idea of pre-ordering is something that other industries use, as well.
Conclusion
At the end of the day, while the above-listed solutions may seem a bit unorthodox, they are definitely in no way inferior to traditional funding methods. Sure, you don't get a face to face with a bank representative, however, this is not necessarily a minus. Moreover, most of the above-listed options come with fewer strings attached, meaning that it makes the job of running your company later on much simpler.