Running your own business is never easy. There's just so many things that have to be done and small business owners often forget to think about their retirement plan. Still, this is an important thing to do, since without a retirement plan you might just end up short. And since a recent study showed that 47% of small business owners don't have any retirement plans, we decided to single out 5 considerations every small business owner should have in mind.
Who's taking over the business?
Of course, one of the most important things you need to think about when retiring is who's going to take over your business. Selling the entire company is always an option and this is what many business owners without families decide to do. However, if you're married or you have kids, transferring the ownership to a family member seems like the most obvious solution. That way, the company will still be in your family and you'll get to enjoy in your retirement.
What's your transition strategy?
Big changes such as having a business owner retire can have a huge effect on a company's operations. Sometimes, this can even lead to significant drop of sales forcing the business to shut down. Therefore, if you want to make sure your business keeps running even once you're out of there, coming up with a transition strategy is recommended. Ideally, you'll want to prepare everyone in your company for your departure about 5 years before you retire. This should give everyone enough time to figure out how to keep working without you.
What about age pension?
Any eligible older Australian can now get an age pension loan in case they meet all the criteria. Therefore, this is definitely something you'll need to take a closer look at when planning your retirement. Firstly, you need to know that you need to be aged 65 years and 6 months in order to qualify for age pension. If you turn to a good company they should be able to assess your means by taking an age pension income test. Just don't forget that there are different pension rates for couples and single people.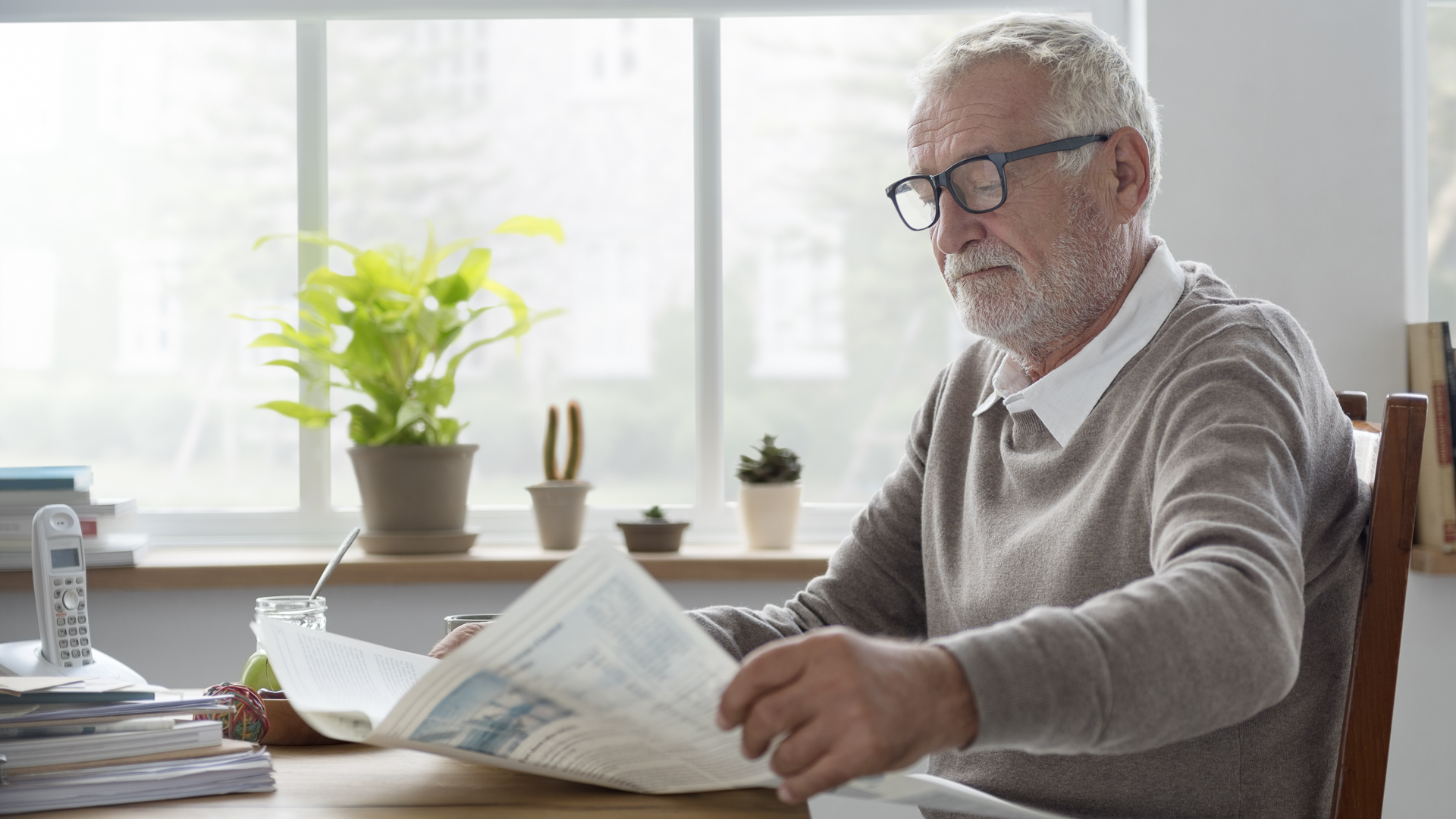 What's your retirement goal?
When it comes to retirement, you simply need a retirement goal. But if you don't know how much the retirement is going to cost you, you won't be able to set up one. That said, you might want to start thinking about your retirement expenses such as food, bills, health care etc. You also need to take some time to think about your income. Subtract the income from your expenditure and setting a goal for how much additional money you need to self-fund.
How safe are you?
There's always a chance of something bad happening to you once you retire. Even though this is something you'd definitely want to avoid, being prepared for emergency situations can do wonders for your financial situation. First of all, you need a life insurance policy, especially if you have a big family. On top of this, insuring your home can also be pretty helpful. Bear in mind that this is especially the case for those living an area with lots of natural disasters.
Have all of these things in mind and once you decide to retire there should be nothing stopping you from enjoying the rest you've earned. Of course, you need to make sure somebody else takes over and helps your business grow as if you were there. Separating from the small business you've built can sometimes be pretty difficult but bear in mind that this will give you much-needed rest and some time for yourself.