Are you planning to do your own business? Do not have sufficient monetary fund with you? If so, then this article if going to be a real help for you!
Raising money for your Startup is the biggest challenge faced by almost every entrepreneur. There are various investors around that are ready to invest in brilliant ideas, but with the increasing competition for funds, it is quite difficult to find one. As an entrepreneur, I always find it is better not to rely fully on the investors and have alternative means with you. Alternative means? Which are they? Here are some of the sources from where you can easily raise money for your startup:
Your Savings
Remember no one will invest in your business, if you yourself don't. When you put some of your funds into your business, you are showing your confidence in your idea and that is what will help the other to think about it. So, collect your savings and put your business into action.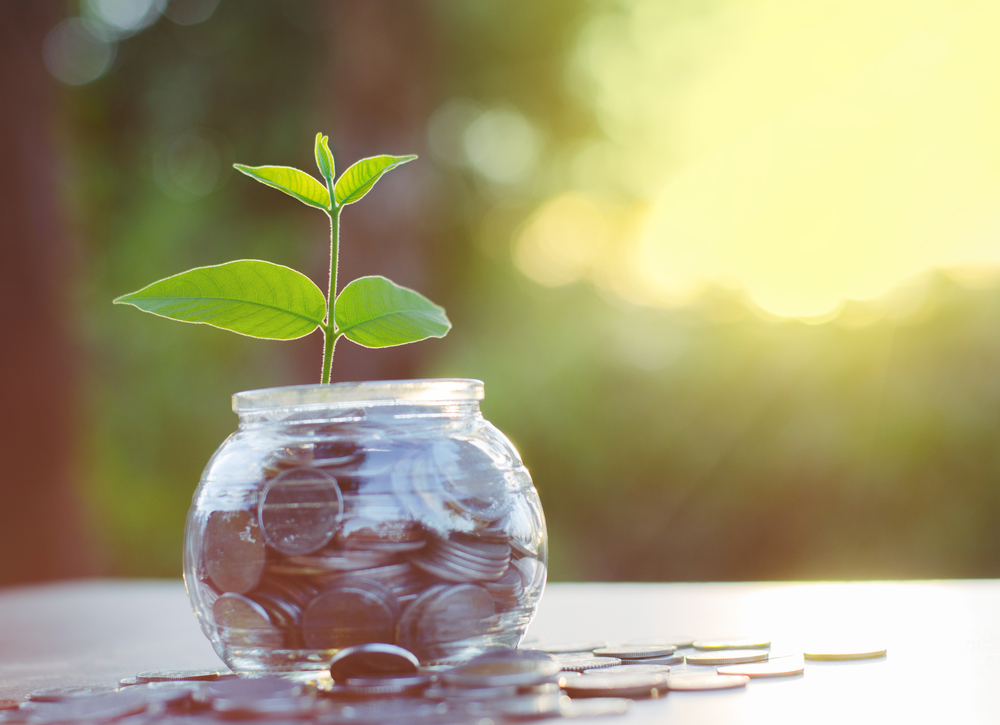 Family & Friends
Many people invest in persons, and not in their ideas. In such a situation, it is easy to get some money from family and friends as no one knows you more than them. But, this is also not the right thing in every cases.
In most of the cases, startup founders build castles in the air and assures the friends & family that their business will surely reach on the top. And when it does not go so, the family members and friends start gossiping here and there. They begin to talk about your startup status, failure and thus, even a holy, festive occasion turns into a discussion of your startup story.
I won't say that you should not approach them, but you should analyze the probability of your business success first, share the real picture with them and take fund only from those who are comfortable with the loss as well.
Business partner
Nothing can be sweeter than finding a person who is ready to invest in your idea and remain by your side throughout. If you check into the history, you will find a lot many examples where one partner did everything for the company's progress while the other just supported financially and in other ways.
While choosing a partner, I suggest all to be very selective. Find the one that matches with your ideology and is okay with the terms & conditions. It's because one of the reasons why startups fail is the disputes between the co-founders or the partitioning of the organization.
CrowdFunding
In Crowdfunding, different people voluntarily invest a little or more in an idea and the whole collected amount is given to the startup to establish their business. This process is usually done online through websites like KickStarter, GoFundMe and Indiegogo.
Bridge Loan
There are various banks that provide a short-term loan, called Bridge loan. Under this, you take loan for a short span of time, like for a few weeks or months, and return it with a very high rate of interest. This kind of loan covers all your financing- from building to machinery, production to marketing. In a nutshell, It's like an emergency financial help that can satisfy your current requirement.
Not just the banks, there are various groups as well that are specialized in providing loans to startups and small businesses. One of such group I would like to mention is Jubilee2000.
Saving Cost
You can also manage fund for your startup by cutting down the requirement. Examine thoroughly and screen out all those requirements that can be compromised. For example: If you do not need a writer for daily basis, hire a freelancer. In this way, you have to pay only for the hours he/she works.
Likewise, you can share your office space with another company/startup and reduce the cost of furniture and other office amenities. This is a great idea when both the companies are working at contrasting time period and are ready to share things to manage the financial issues. It is also a superb idea even when companies are running at the same time, if you do not need as much office space as you have.
Now, as you know the different ways to raise money for your startup, get ready to collect the adequate fund and get your startup off the ground.