If you haven't heard by now - a blog may just be the perfect way to improve your dental SEO and double your website traffic. Figuring out popular blog topics can take a long time - If you are having a hard time; here are some amazing blog post ideas for you to get going for the new year:

1) Topics on Whitening Your Teeth
Educating your patients with interesting and eye-catching topics like ways to whiten your teeth naturally or foods that can whiten your teeth can really be good topics to talk about on your blog. These topics are easily relatable to many people and are easy to follow.
2) Type of Education Dentists Receive
Though it may not be as relatable as the topic above, it may be very educational and informative for those who aren't familiar with the dental industry. It could be a very interesting topic to discuss the proper training and schooling to become a qualified and professional dentist. You can also use this advantage to talk about your certifications and education double SEO system is increase your business traffic, where you received your degree and any awards you may have received. This is a great way to showcase your credibility and build trust with your current and new patients.
3)  Ways to Overcome the Dentist



It is very common to have a fear of the dentist. Most people have experienced horrific and negative times at the dentist, thus, the majority refuses to step foot into a dental office. Use this opportunity to talk about how patients can be at ease and relieving their fear of the dentist. It's a great way to encourage past patients that have let their appointments lipase to come back and to help new patients feel confident enough to make an appointment for the first time.
4) Topics About a Specific and Common Dental Treatment
Write about a dental treatment or service you offer at your dental office. For instance, write a topic on root canals or cavities in general. Use this opportunity to educate your patients on what it is, the signs you may experience and what types of treatment are available. The majority of the time, people would rather know what they are getting themselves into before making the appointment.
5) Topics on Taking Care of Your Gums
Your gums are as important as your teeth - write about topics on how to maintain healthy gums.
6) Topics on Children's Teeth
Parents are always curious to know how they should take care of their children's teeth. This could be a very educational post about how to start brushing their children's teeth, along with when they should make their first dental appointment for their child and how to ease the inevitable fear of that appointment that the child will experience.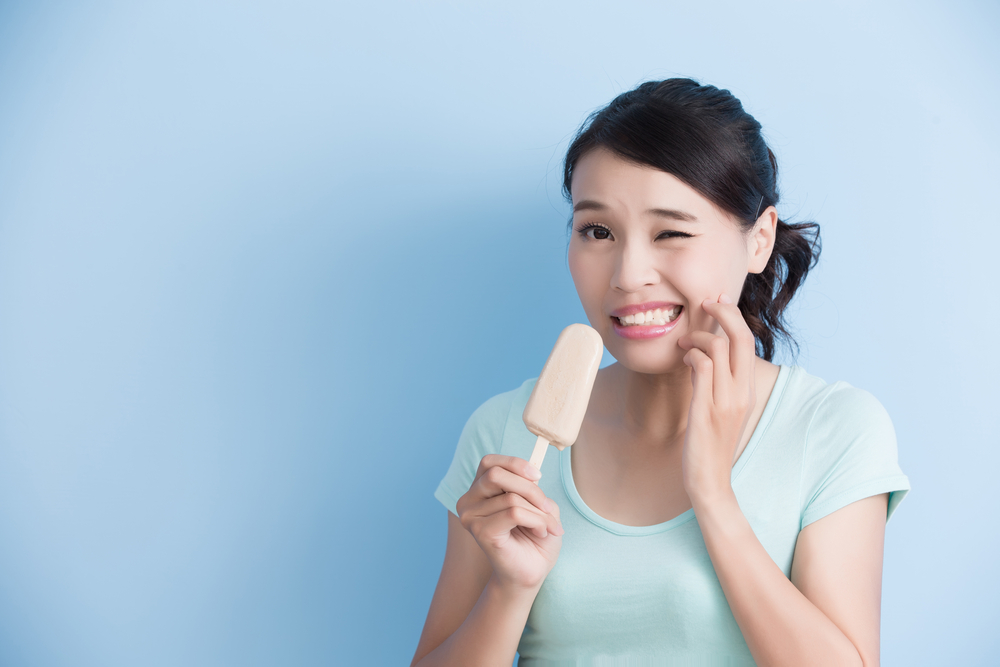 7) Topics on Sensitive Teeth
Educating your patients with topics about sensitivity is a great way to encourage the reader to make an appointment and to give them information that they need about why their teeth may be heat, cold, or pressure sensitive. Dental business needs online marketing and it is very useful for your business.