Creating a new business can be a very challenging undertaking, especially for those who lack a clear picture regarding the costs and financial resources that may be involved. The failure rate for new startups and business ventures can be as high as 90 percent and prospective business owners who fail to account for the most commonly overlooked expenses may be faced with greater financial obstacles as a result. From data and hosting costs to the additional expense needed to insure employees and commercial properties, even a minor financial oversight may prove to be disastrous when launching a new startup.
The Most Commonly Overlooked Businesses Expenses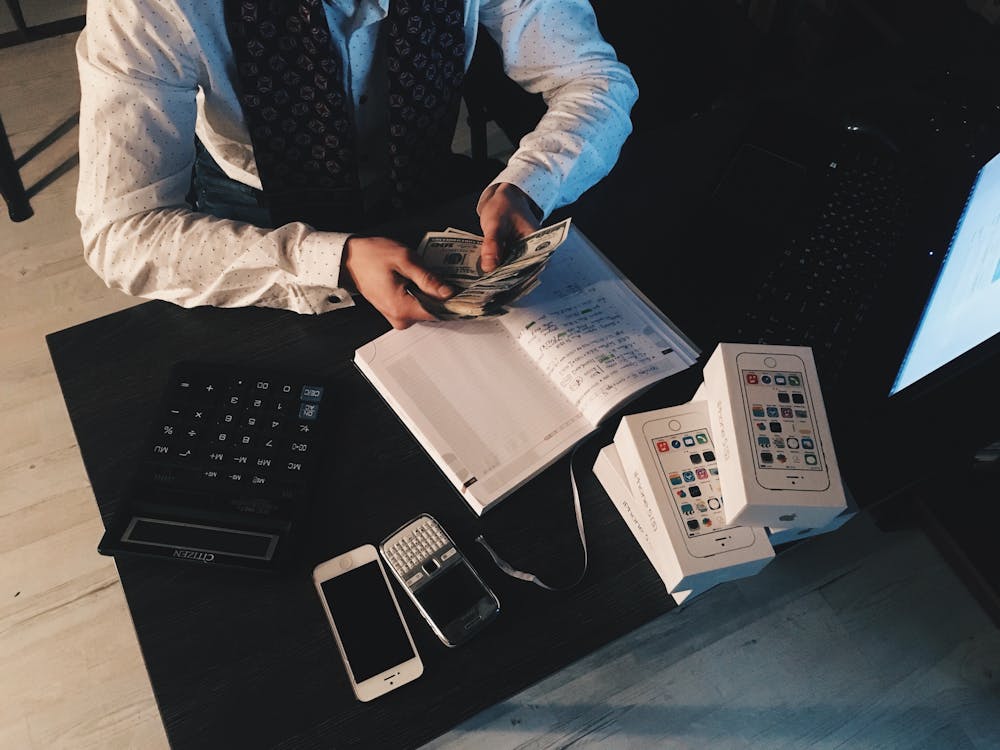 Accurately projecting the true cost of a startup can provide to be quite difficult. Last minute expenses and unexpected problems may end up placing considerable strain on financial resources. The following concerns represent the most common and costly expenses that businesses tend to overlook:
Accounting and marketing services

Web hosting, data storage and cloud computing solutions

Employee benefits and tax related expenses

Property or casualty insurance coverage
Creating more accurate financial plans and making certain that no major expenses are issues have escaped notice can make a considerable difference. Neglecting key concerns, such as licencing agreements or New York insurance costs may lead to additional expenses in the form of fines, fees or legal penalties.
Startup Costs for Home-based Businesses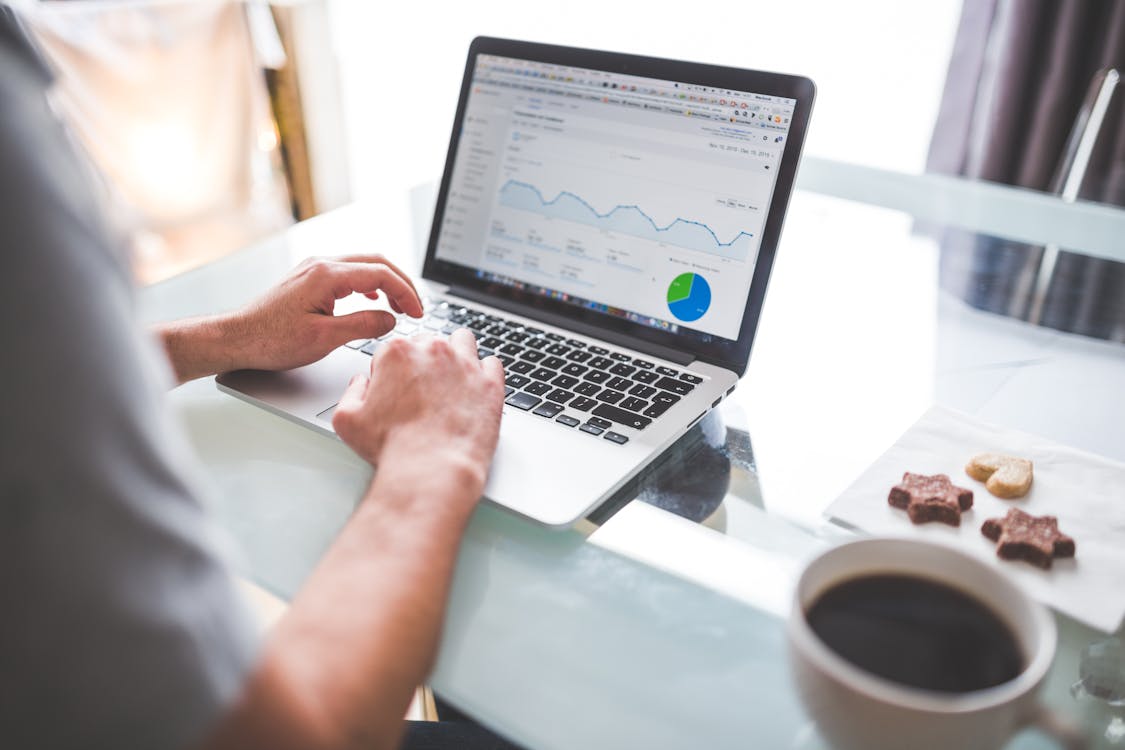 In recent years, as many as 69 percent of new businesses startups are based right out of the home. Virtual office services, enhanced communication options and other resources have made it possible many entrepreneurs to begin operating from home in an effort to curb overhead and reduce startup costs. From online tech retailers to IT service providers who may not require a conventional working environment in order to establish themselves, creating a home-based startup may entail considerable financial advantage.
While eliminating the need to pay for rent, maintenance and upkeep on a more traditional workplace environments may be of benefit, there are still plenty of expenses that will need to be addressed. Obtaining the proper business licenses or taking steps to insure staff, equipment and even vehicles can quickly add up. Additional care should be taken to ensure greater accuracy when attempting to budget or create a financial plan for a home-based venture.
Creating a Financial Plan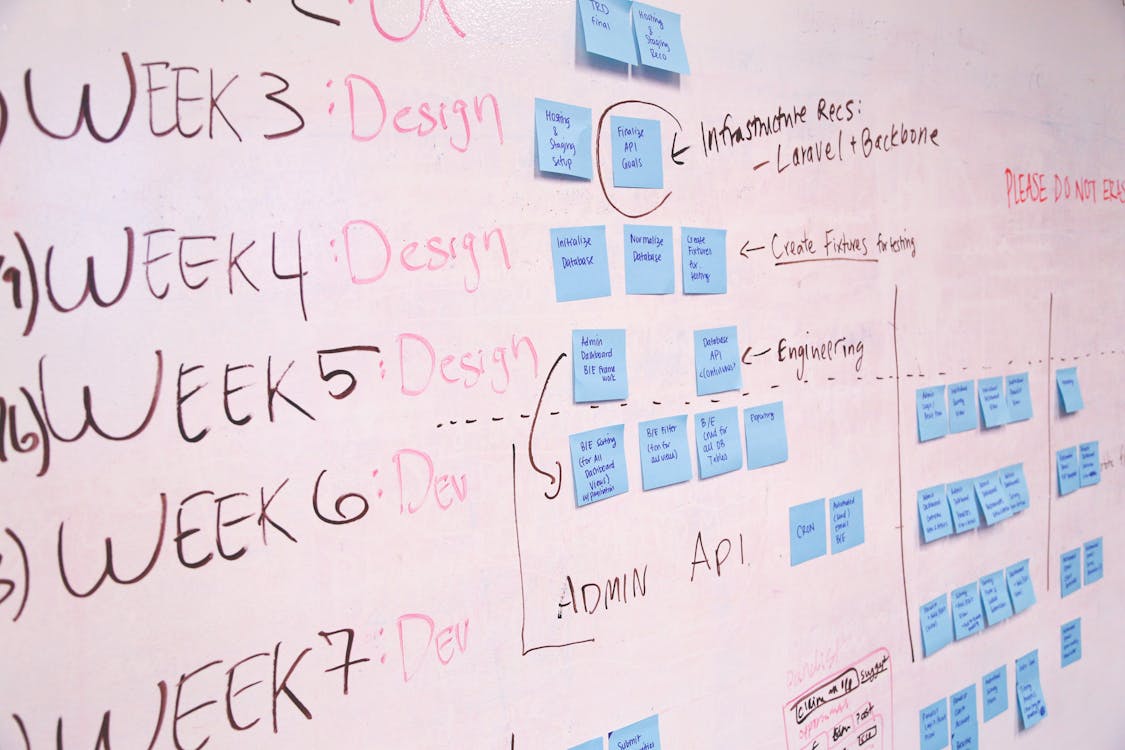 According to a 2012 Global Entrepreneurship Monitor report the median cost of a new startup is only $15,000. The same study also indicated that as many as 82 percent of all startups are self-funded. While eliminating the need to deal with financial backers, investors or silent partners can greatly simplify financial planning efforts, planning oversights remain a very common occurrence, especially for new business owners who may lack experience dealing with financial concerns. A more detailed and accurate financial plan can serve as a road map to success, one which may allow new startups to avoid some of the most serious and expensive financial pitfalls.
When crafting a financial plan, it may be beneficial to consider the numerous potential issues that may lead to financial complications during the days ahead. Even the most savvy business owners may not be able to plan for every situation, problem or concern. Investing in insurance coverage and plans that can help to offset the cost of a problem will ensure that issues like theft, vandalism or property damage are less likely to bankrupt a fledgling business. Being left with no other choice but to pay out of pocket in order to resolve an unexpected problem can often place far greater strain on financial resources than many new business owners might expect.