Healthcare is an evolving industry that continuously needs to meet the challenges of quality of care and improving patient outcomes. In such a complex industry, the need for something that provides access to data at the point of care is crucial. In this regard, Enterprise mobility management or EMM solutions have become a sort of necessity for modern healthcare organizations.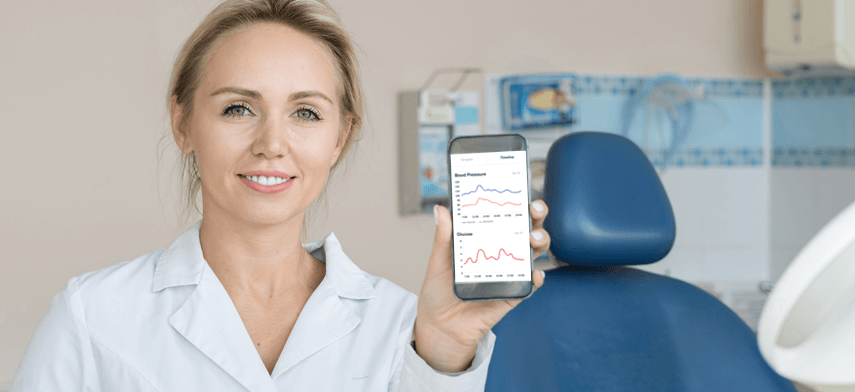 Not only do EMM solutions offer the right data at the right time, but they also pack other powerful features to facilitate and improve healthcare. In this post, we are going to explore how enterprise mobility management helps healthcare providers. We will also go over the healthcare data security implications and how EMM solutions can protect your organization. First, a few words on EMM components. 
Components of Enterprise Mobility Management (EMM) Solutions
EMM solutions depend on four main components-
1

 

Mobile Device Management (MDM)

MDM is the basis of EMM strategies. It's concerned about managing the device which carries the EMM solution. Various activities such as OS configurations, device scheduling and remote troubleshooting fall under the purview of MDM. 

MDM tracks and manages device activities and is also involved in anti-theft protection. You can also reset devices remotely and manage network settings. MDM is compatible with different OSes like Android and iOS and makes OS management easier.

Read More:https://mobisoftinfotech.com/resources/blog/how-enterprise-mobility...