After the real estate bubble burst back in 2008, seeing the words smart, investment and real estate in the same sentence ever again seemed impossible. Ten years on, and the market has completely stabilized, reaching the same heights before the crash. And once again, real estate investment is a low-risk opportunity with potentially high yields.
However, navigating the real estate market remains dependent on making intelligent decisions to reap its rewards. That's why you need to know how to invest smartly. At least, if you want to achieve financial success in the real estate investment business.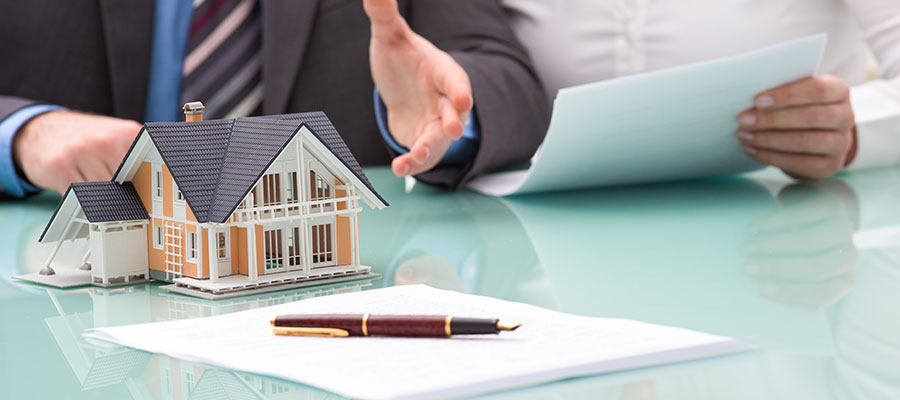 Invest in Large Real Estate Deals
Large real estate deals are joint ventures. Numerous investors partner together to invest in big commercial or residential opportunities.
These investments are usually concluded online via crowdfunding platforms. This allows all involved parties to take advantage of two significant benefits associated with large real estate online deals:
Low minimums – property owners can make investments as low as $500 depending on intermediaries which can

take up to 3%

;

No accreditation is required – specific types of investments (like this one) don't require investors to be accredited, which was usually the case in the past.
It's the perfect opportunity for investors to place minimal capital into different niche markets, like real estate, and win a number of returns from multiple cash streams.
Purchase a Rental Property
Rental properties are in high demand in big cities. Statistics show that 27% of all US citizens were renters in 2016. This has changed the demographics of twenty-five big cities in favor of renters. And that's in a country where owning a home is integral to cultural identity.
According to this, buying a home and renting it to someone is a great way to receive extra income. But to make it financially sustainable, the prescribed rent must be higher after deducting the monthly mortgage, insurance, and property tax payments. And this can be achieved either by putting down a substantial down payment or buying real estate in an area with high rent.
Rent Out Part of Your Home
Renting out part of your home can be the foundation for all your major investments. It is a novel way to take advantage of unused space by investing low and earning big.
The price for this venture will depend greatly on the size and type of the space. A spare room, the basement, floor of a duplex apartment, or another apartment, can all be viewed as real estate investments.
Keep in mind that the extra space also makes you eligible for a tax deduction. Knowing how to file a tax depreciation schedule entitles you to a tax return which covers the cost of wear on your property.
And with the rise of Booking.com and Airbnb, it's never been easier to rent out property short and long-term. Consider both options before deciding. Weekly visitors might bring in more income, but a longer tenant means there is less work.  
Real Estate Investment Trust
A Real Estate Investment Trust (REIT) is an institution which deals and invests in income-generating real estate opportunities. REITs can also invest in mortgages, bonds, and stocks attached to the real estate market. Based on this quality, REITs are divided into three types:
A mortgage REIT – invest in mortgages and other real estate loans;

An equity REIT – invest in properties, usually ahead of construction;

A hybrid REIT – a mixture of the two previous types.
If you want to invest in real estate but don't want to follow day-to-day activities, investing with REITs is a great hands-off approach that will suit you.
Start Investing
There are more ways than one to invest in real estate. It's important to pick an investment model that's right for you. That's the hard part. After that, it's ju