Quite often, SMB owners overlook the importance of good legal protection. However, if you're an SMB owner, this is definitely something you'll want to avoid doing. Being an SMB owner, you've probably shed blood in order to get your business off the ground and the last thing you want to do is get ruined by a legal issue you had absolutely no clue about. That's why having a good legal representation can come in handy. And if you're still not convinced that you need legal protection, make sure you read on.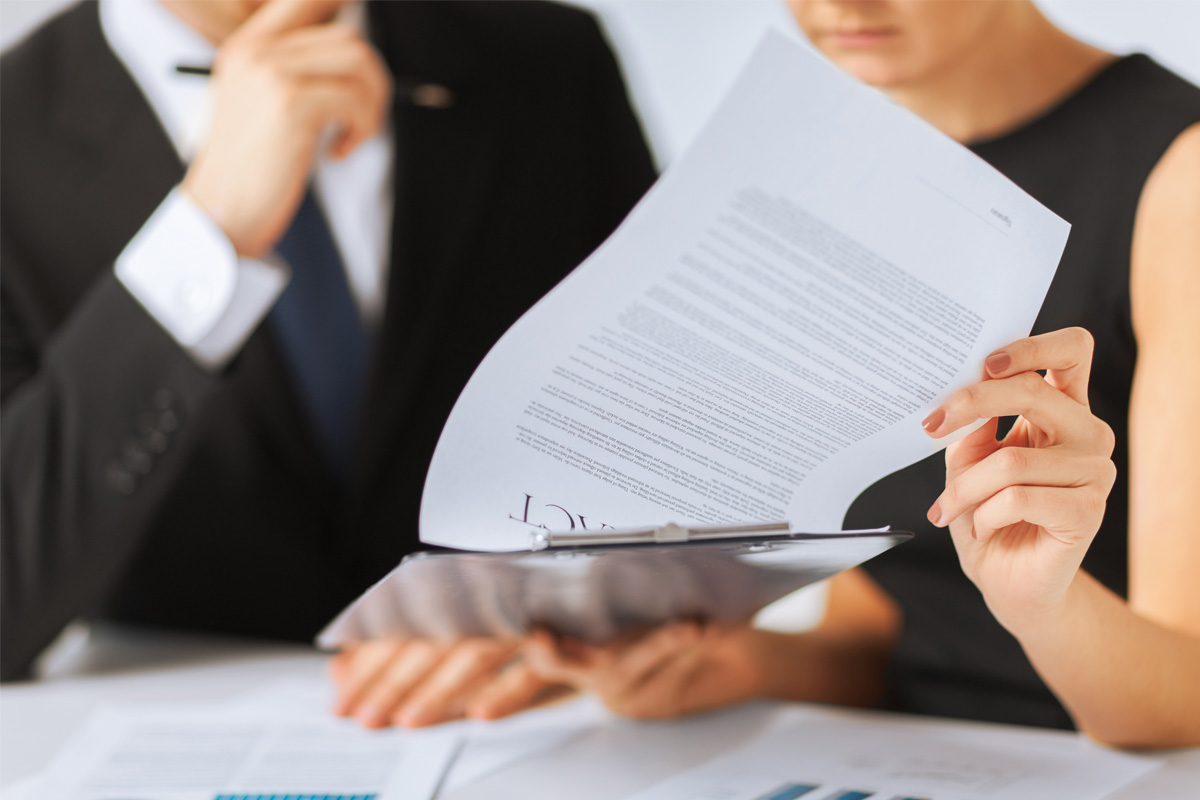 Why some SMBs don't have legal representation?
Every single SMB out there is going to need legal advice sooner or later. That said, you might want to find a good legal representation even before you choose an accountant for your company. Still, if legal representation is such a crucial aspect of running an SMB, why are there so many SMBs without legal representation? Basically, a lot of SMB owners believe that they won't need services of a lawyer any time soon. However, what they don't take into consideration is that they're going to need one as soon as possible, once a client or vendor of theirs breaches a contract or when an employee sues the company. In scenarios like this, knowing who to turn to when something like this happens can be a real lifesaver and that's why finding good legal representation once you open for business is a no-brainer.
What kind of legal assistance might an SMB need?
We've mentioned above that an SMB might need some legal assistance in case a client or vendor breaches a contract or an employee sues the company. However, these are just some of the cases where an SMB might need to turn to a company that offers legal representation services. For example, if you're an SMB owner and you have a business partner, in case that business partner turns out to be a fraud, turning to your legal representatives is an absolute must. Also, if you're thinking about the idea of taking a business loan for your SMB, you're definitely going to need some legal guidance. Even during the early days of your SMB, you're going to need legal representation, since there are so many laws and regulations you have to have in mind when registering your company.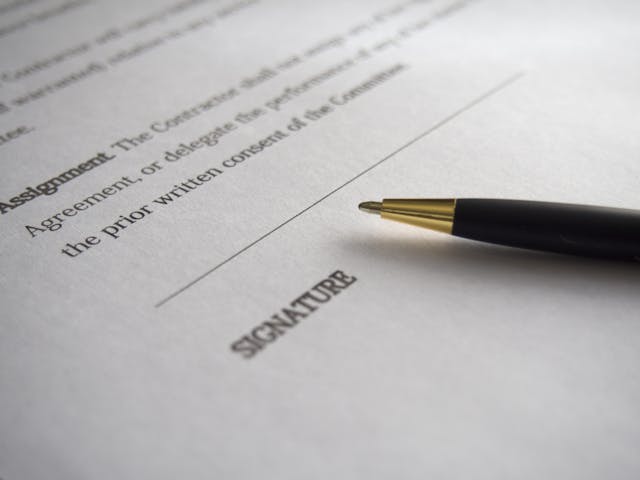 How to choose a good law firm?
Every business out there needs legal representation at some point, and that's why so many new law firms are being opened every day. And with great number of law firms out there, how do you choose one that'll be able to help your business? The most important thing to have in mind is that local law firms are always going to be your safest bet. They'll know all the laws and regulations related to what you do and scheduling an appointment with their experts should be a real piece of cake. So, for example, if your SMB is based in New South Wales, turning to renowned Sydney lawyers is definitely a good idea. If you're not sure which local law firm to turn to, you might want to turn to other SMB owners nearby and ask for recommendations.
There you have it – everything you need to know about the importance of legal representation for you and your SMB. Of course, you're always going to aim at growing your company and that means having adequate legal protection is going to become even more at some point. So, make sure you choose a good local law firm and stick to it as soon as you put up that "open for business" sign on your door.