It is the time of mobile apps. As evident from studies, mobile apps take up more than 80% of users' mobile time in the modern world. Not surprisingly, quite a lot of businesses are regularly increasing their mobile app development investments. One key factor that needs to be considered here is effectively planning and budgeting the app development process. In the age of mobile technology, it is imperative for entrepreneurs to reign their app development budget appropriately to achieve the expected outcomes.
Budgeting proves to be crucial in mobile app development, among other factors
Significance of Budget Factors in Mobile App Development
Similar to any business activity, mobile app development process also requires prudently planning a perfect and accurate budget to be able to deliver the intended success. Beginning with conceptualization through development and even after launch of the app, monetization plays a vital role.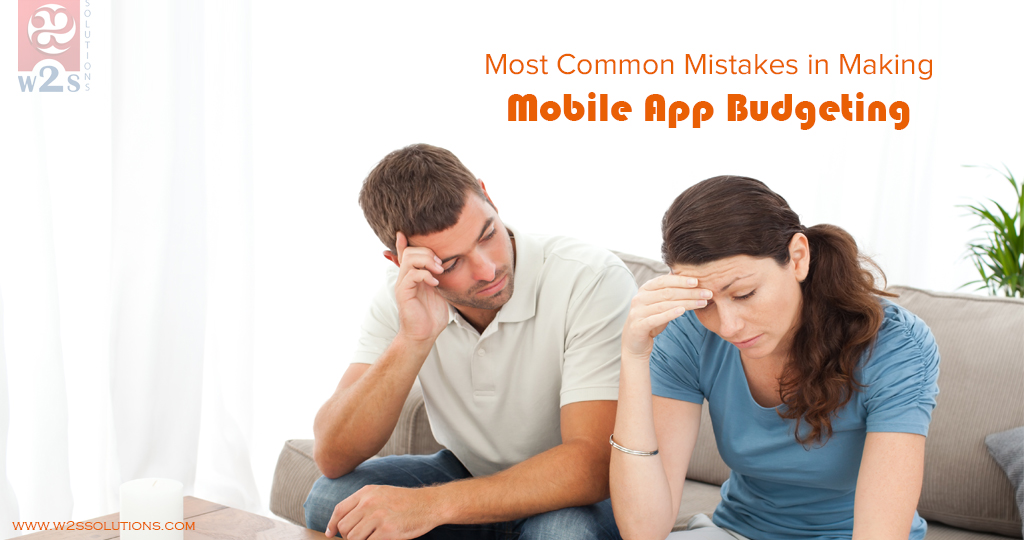 Major Mistakes in App Budgeting That Businesses and Developers Must Watch Out For
Failure to consider App marketing while budgeting: Although not directly connected with the development stage, marketing proves to be one vital aspect – making the maximum number of people aware of the app is one critical necessity that can be achieved through prudent marketing
Ignorance toward regular updates: Downloads and thus profits are driven by regularly updated apps – with unprecedented and innovative features and functions being introduced using the advancing mobile technology, it is essential to set sufficient budgetary provision for updates
Read more at: https://goo.gl/YXjnsx