If you were to move to the UK, here are our top nine tips to help you reduce your UK tax bill. When combined, the National Insurance and top rate of tax are 47%, so if possible it is well worth reducing. 
These tips can help you have more money in your pocket and make the transition of moving to the UK a lot smoother and better. So, take a look below and make the most of these nine tips.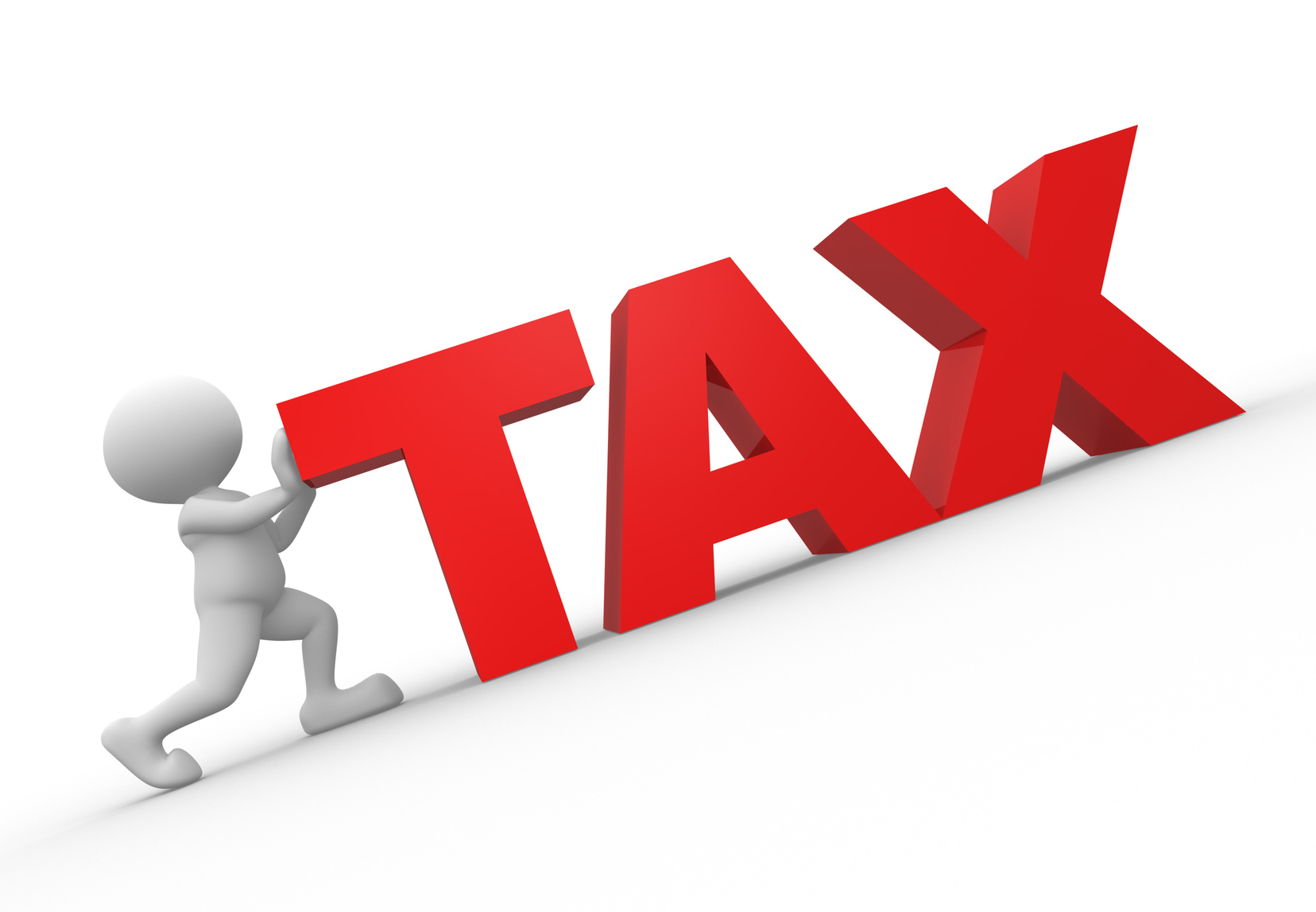 1. Overseas Workdays Relief or Relief for Non-UK Business Travel 
If you move to the UK after April 5, 2013 and are non-domiciled, you should be taxed on non-UK business travel related employment earnings only if those learning have been remitted in the UK. This goes for the tax year in which you arrived as well as the two tax years that follow. A "compliant" offshore bank account must be opened so that you are able to receive your earnings. So let's say that 40% of the time you travel on overseas business, potentially you are only taxable on %60 of your earnings. The position is more complicated for those who arrived prior to April 6, 2013 however claiming relief is still possible. 
2. Remitting "Capital" that is Pre-UK on a Tax-Free Basis 
If you are planning on filing tax returns in the UK on the remittance basis to avoid having to pay tax on income that is non-UK and gains as you reside here yet are non-domiciled, "ring-fencing" income/earnings/gains prior to having become a tax resident in the UK should be possible, this will enable you to carry this money into the UK on a tax-free basis. There are some "mixed fund" rules in the UK that can be quite complex when it comes to offshore sources, however is professional planning advice is taken on, these should not present a problem. 
3. Temporary Workplace Relief 
If your overseas employer assigned you to the UK for a temporary amount of time of up to two years, your UK subsistence and housing cost should be an expense that is tax deductible, whether you yourself or your employer pay these. With accommodations in the UK being high in price and the top rate if UK tax is %45, this tax relief can be quite valuable, it however does have to be structured and documented properly from the beginning. 
4. International Travel Costs When Coming to the UK 
It should be possible for expats moving to the UK to claim their international travel costs as tax-free; this should really be worth it as we all know how expensive flight costs can be. 
5. Relocation Costs When Moving to the UK 
Up to £8,000 is allowed by the UK of some employer reimbursed costs to be paid free of tax, on top of that as mentioned above, the initial travel costs as well. 
6. Home Leave Travel Costs 
If you are on assignment for the first time in the UK and are non-domiciled, your employer reimbursement if travel costs upon visiting your home country will for the first five years be tax-free. Although for only up to two trips a year the tax-free treatment will be provided for you family, for the first five years there is no limit to amount of trips you can make home. 
7. International Tax Treaty Relief 
With most countries, the UK has double taxation treaties; these can provide you with relief for foreign taxes paid or exemptions. Let's say that you have worked in the UK for under six months, depending on your circumstances, you could possibly avoid UK tax altogether.  And you should be able to claim at least a portion of the foreign taxes paid if you suffer foreign income taxes, this too is taxable in the UK. 
8. Tax Relief for Pension Contributors 
Whether you pay into a recognized overseas pensions plan or a registered UK pension plan while working in the UK, you should be able to, if the correct approach is taken, obtain UK tax relief due to your contributions and avoid paying taxes on your employer´s contributions. 
9. Tax Relief on Foreign Pension Income Received 
For expats who while a UK tax resident received foreign pensions and who are moving to the UK, your tan returns can be filed on the "arising basis." This means that only 90% of all your foreign pensions will be chargeable for UK tax. 
Follow these tips and you should be able to keep more money away from the tax man and save to spend on other things you want. If you are looking to ensure you are complaint then VATGlobal can help you do just that and you should get in touch with them. It can make all the difference to your tax efforts and allow you to become more efficient in the best possible way.