This question has always been in lime light and most of us feel that it's an easy choice! If your answer is Paper…. think twice!!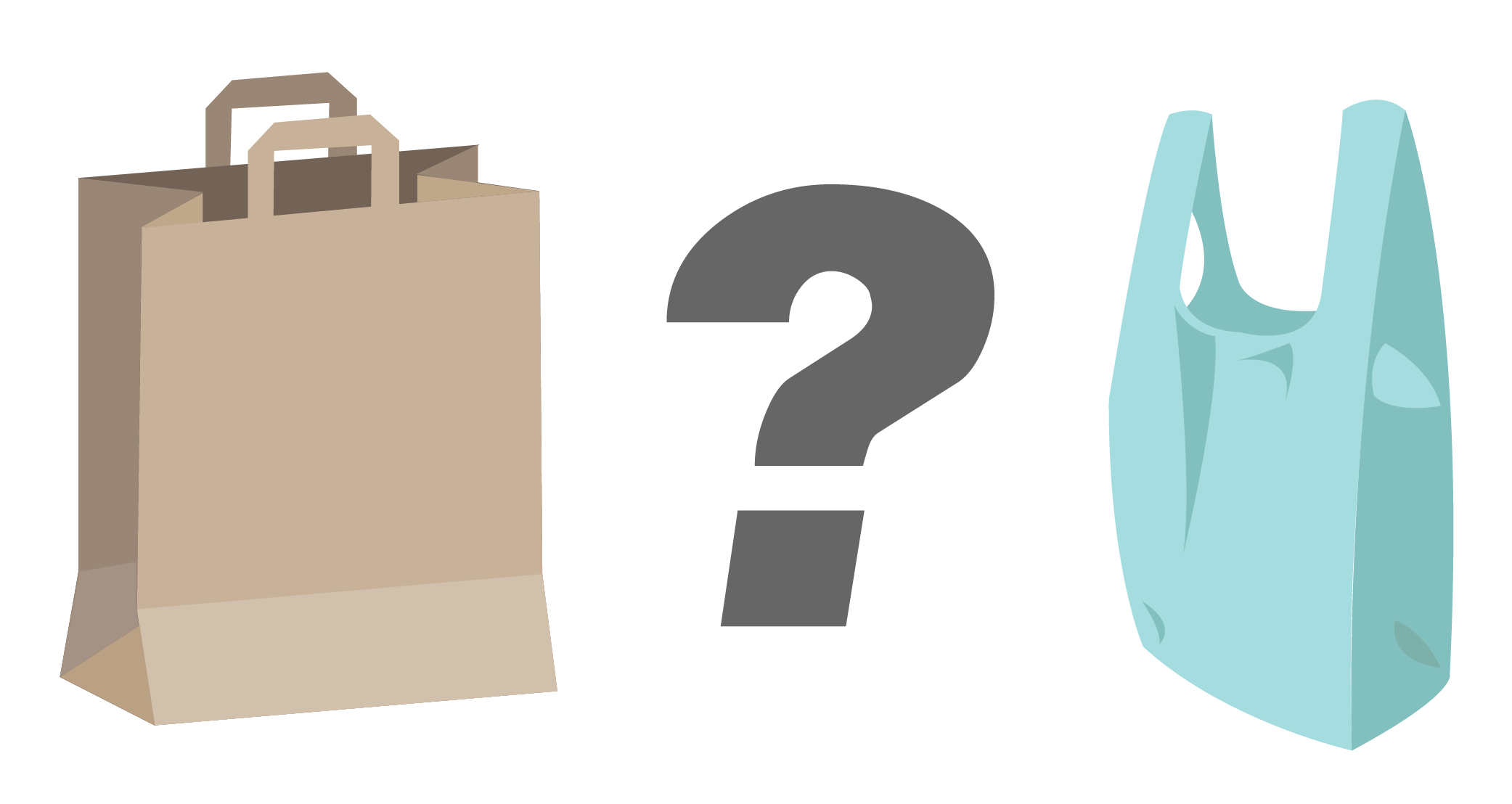 Now you know how much chemical, mechanical, electrical, fossil energy is required in making and transporting paper. Whereas, plastic takes 20 times less water and is easy to transport. If you are looking for personalized screen printed packing solutions and materials for your industry then contact us here!
Read More @ https://www.packingsupply.in/blog/plastic-or-paper-whats-your-answe...