When a running a small business, changing your company's location is something you'll simply have to do. If the time has come for your small business to relocate, you're looking at a period of chaos and loss of productivity. However, before all that, you first have to make sure that moving to a new office is a smart thing to do and plan the entire process carefully. That being said, here's a list of top 5 considerations you have to make when relocating your business.
Accessibility
No matter what kind of small business you're running, it's important that your new office is accessible by car or bus. This is especially the case if you rely on high customer footfall. Not to mention that being easily accessible is a big plus when hiring new employees, as a good location is a critical factor when it comes to choosing a job. Therefore, it's recommended that you give every potential new location some thought and make sure you opt for the one that easy to access. In fact, sometimes it's a good idea to sacrifice office design and size, just to be in a good location.
Competition
There's no need to say that a huge part of running a small business is knowing who you're up against. So, before you choose your new location, you might want to think about other businesses near you that sell the same product or service you do. If there's too much competition in the area you're interested in, it may be a warning sign that to rethink your decision. In case there's something unique about the product or service your small business is offering, opting for a ripe market could end up being a perfect way to establish a presence in your new area.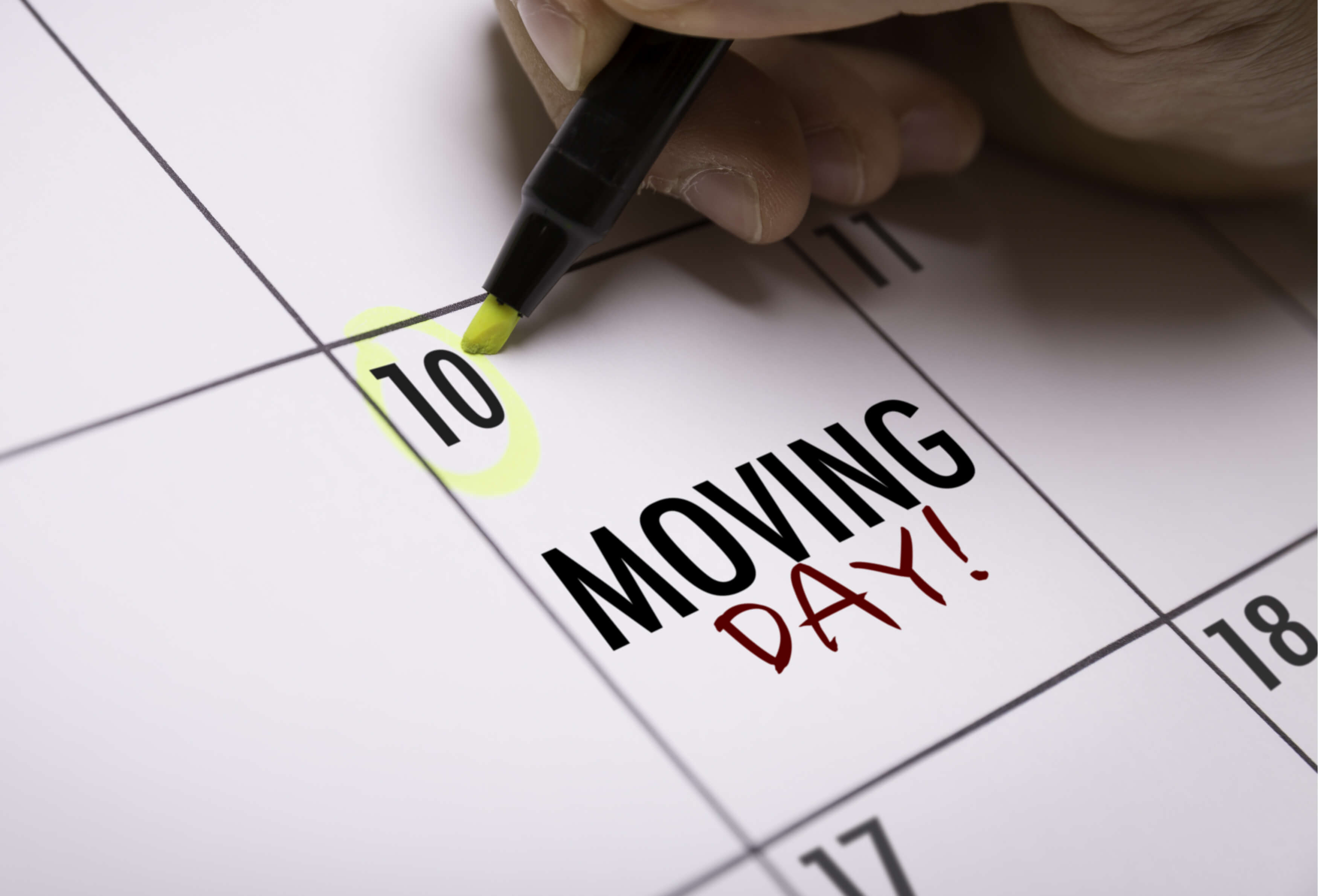 Office design
Once you find the ideal location for your small business, it's time to think about how you're going to design your office. For example, you should figure out whether you want your employees to work in cubicles or at a big joint table. Also, if your new office is bigger than the previous, you need to choose how you're going to make use of the extra space you got. Designing a break room for employees is a huge trend among companies based in Sydney and Brisbane right now and you might want to consider doing the same.
Truck
You probably have loads of equipment that need to be moved to your new office. Even though you can move these in your car one by one, there's always a chance of your equipment getting damaged. And you probably know how expensive fixing equipment is. That's why it's recommended that you rent a truck and make sure everything arrives at your new office safely. Luckily, finding a company that offers truck rentals in Brisbane won't be difficult. Ideally, you'll turn to a company that's open 7 days a week and can help you relocate on a weekend.
Operations
Depending on how big your office is, relocating your small business and designing your new office can take days or even weeks. That being said, it's obvious that a relocation can seriously disrupt your operations. In order to make sure nothing goes wrong, you should come up with a plan way before the truck arrives. If the nature of your work allows it, you can have your employees operate from home until your new office is all set up. If not, it's absolutely necessary that you post a business relocation sign stating dates of relocation and your company's new address.
Consider the 5 things we talked about above and your relocating your small business will be a real piece of cake. Just make sure you start planning way ahead and you won't have to worry about something going wrong.