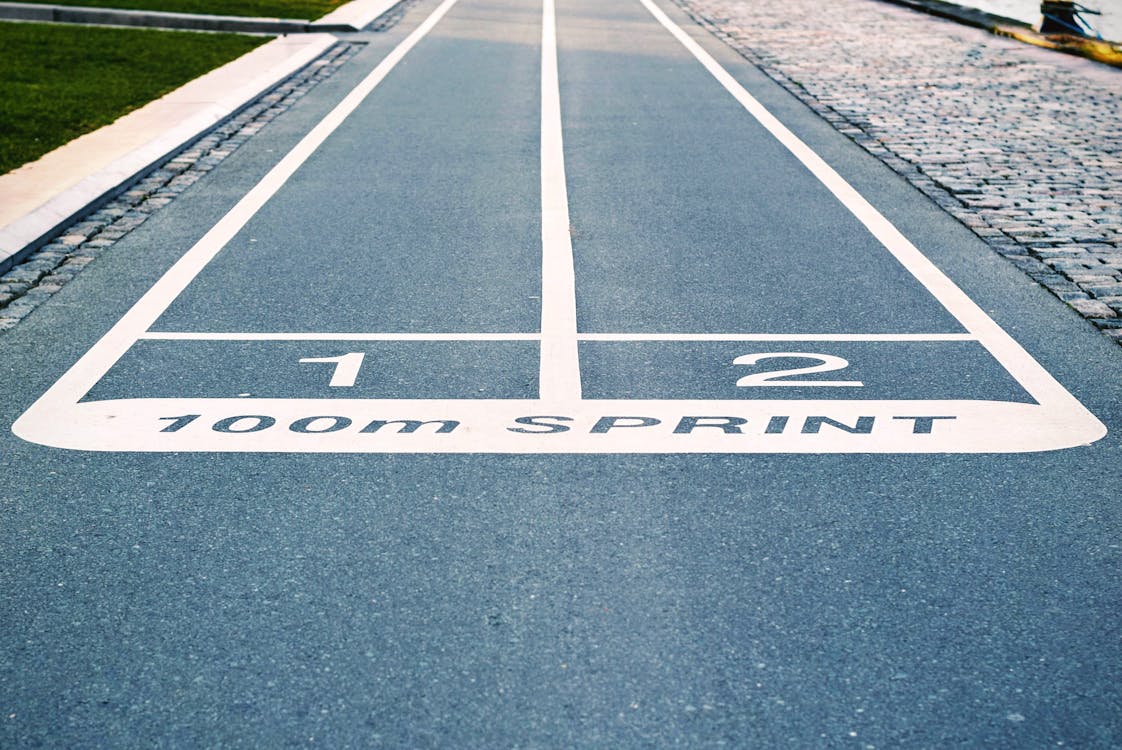 It seems that setting a goal is easy but actually achieving a goal can feel impossible at times. Millions of Americans try - and fail - to reach certain goals throughout each year. Fortunately, certain tips can make it easier to accomplish your goals and be successful.
Whether you want to start your own business, lose a certain amount of weight, stop smoking, or master a new skill, it is possible to achieve your goal with the right mindset and tools. Read on to learn three ways to make your goals a reality.
1. Be Specific
To successfully follow through on a goal, it is crucial to be extremely concise in terms of your desires. Set up a specific plan detailing the goal you want to reach and how you will reach it. For example, planning to run a marathon or lose 100 pounds are both overwhelming, vague goals with no set plan of action.
Instead, break down the goals into smaller parts, or mini-goals, that can be achieved bit by bit. Each time you successfully reach a mini-goal, it will build your confidence and boost your motivation. An example of a well-planned goal would be: To lose 100 pounds within the next year, I am going to aim to lose 2 pounds per week by exercising 5 days a week for a minimum of 20 minutes, walking 4 to 5 days a week for 2 miles, drinking 64 ounces of water a day, and eating at least 8 servings of fruits and vegetables each day and minimizing my intake of sugar and processed foods.
2. Share Your Goal
Regardless of your goal, sharing your intentions with friends and family can increase your chance of achieving it. By being honest and open about your plans, you will automatically gain a large network of support to offer you advice and encouragement. In addition, sharing your goals makes you accountable. If you face a setback, acknowledge it honestly and continue on. Having friends and family to cheer you on and motivate you when you are frustrated will greatly increase your odds of success.
3. Get Moving
Even if your goal does not involve weight loss, physical activity can increase your chance of success. Exercise is proven to increase mental capacity and boost creativity by increasing the flow of blood to the brain. In addition, frequent physical activity reduces stress, increases confidence, raises energy levels, and improves the quality of sleep.
All exercise is beneficial but the best kind of activity is something you look forward to because this means you will continue doing it. To keep exercise exciting, consider incorporating fun activities into your lifestyle. Try a new sport, bounce on a trampoline, go for a relaxing swim, take a long hike, or head out skiing. Find a ski boot size chart and get fitted for a pair of ski boots to enjoy cross country or downhill skiing. Both activities are exhilarating, get the heart pumping, and will help you move closer to reaching your goals.
Final Words
All in all, by following the tips mentioned above, it is possible to successfully reach your goals. Consider adopting one, two, or all three of the tips above into your lifestyle to boost your rate of success.