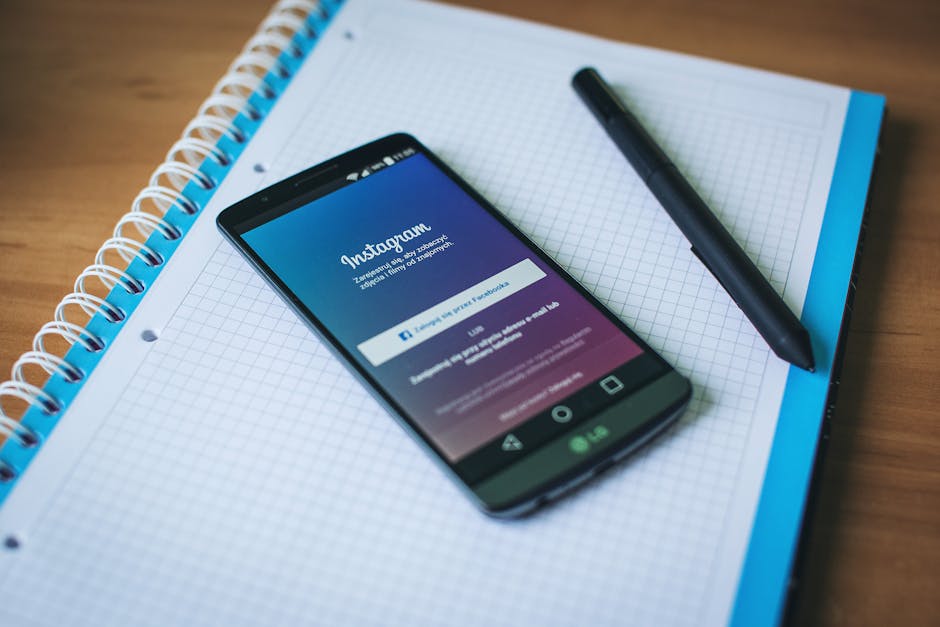 In today's world, people across the globe are using social media channels to connect with friends, shop, work, and more. As such, company leaders who are serious about making their organizations as successful as possible should place primacy on implementing any and every online marketing strategy that will facilitate the desired outcome. One such strategy is social media marketing. This technique will empower you to optimize brand awareness and conversion in the online realm. Learn more about which social media marketing techniques you should employ to keep your organization on the road to e-commerce success:
Identify Your Ideal Customers.
Your first step in optimizing brand awareness is ensuring that you're sharing your product or service line with the individuals who are most likely to invest in it. This process can be referred to as identifying your ideal customers. As noted by Social Media Examiner, businesses who suffer from low engagement tend to encounter this difficulty because they have not attained an accurate understanding of who their ideal customers are. Make sure you take this step because recognizing buyer personas will empower you to target the right people. Some of the factors you'll need to know in order to identify your ideal customer include:
age
occupation
income
interests
pains and problems
likes/dislikes
motivations/objections
Optimize Your Content.
Once you've identified your ideal customer, it's important to focus on optimizing your content. This step will help increase the likelihood that members of your target market will become interested in your brand. Companies like LuLaRoe do a great job of putting together incredible Instagram content and then tweeting the aesthetically appealing photos to their target audience via Twitter. You can employ a strategy like this to generate brand awareness and get online audiences buzzing about your brand.
Another strategy that you can employ to optimize your content is making it scannable. As noted by Nielsen Norman Group, most people who read online scan content for the information they want rather than reading the article in full. As such, make sure that you focus on including the following textual elements in your content to ensure that it is scannable:
headers
subheaders
bullet points
numbered lists
Once you are in the habit of consistently creating compelling content, you're more likely to have your target market share your photos, videos, blog posts, and web articles with individuals in their social networks. The sky's the limit when it comes to the level of brand awareness you can generate by regularly publishing great content!
E-mail Newsletters.
One final strategy that can prove particularly effective in optimizing brand awareness is e-mail newsletters. Consider the value of tweeting invitations for individuals to sign up for your e-mail newsletter. Make the offer advantageous by offering them some sort of freebie or incentive to increase the likelihood that they will sign up. This process will improve brand awareness by ensuring that your audience is regularly receiving information from you regarding your product or service line.
If you run a business and want it to be an online success, you should tap into the efficacy of developing a strong social media marketing campaign. You can use some or all of the techniques outlined above to ensure that your campaign helps you attain the level of brand awareness necessary to keep your organization growing.